Fundraising through personalized, dialogue-driven direct mail
For organizations that leverage direct mail as a relationship builder or fundraising tactic, message personalization is critical. We empower our clients to engage their audiences in more productive and lucrative ways via data-driven, highly personalized, direct mail campaigns that target recipients with pinpoint precision.
With the direct-to-one process, our clients' communications are no longer broadcast driven, but rather dialogue-based. For a nonprofit, this may include a reference to their individual past involvement with the organization or personalized ask amounts based on past donations.  Custom messaging ensures that your communications will be read, remembered, and responded to in greater numbers than ever before. Whether you're asking them to share preferences and opinions, or soliciting a donation, with the direct to one program, your audience is more likely to listen and respond to your message.
This approach has yielded millions in revenue for nonprofit clients across many sectors including hunger, homelessness, faith, education, and human services.

Data analysis

Population segmentation

Graphic design

Copywriting

Variable data printing

Reporting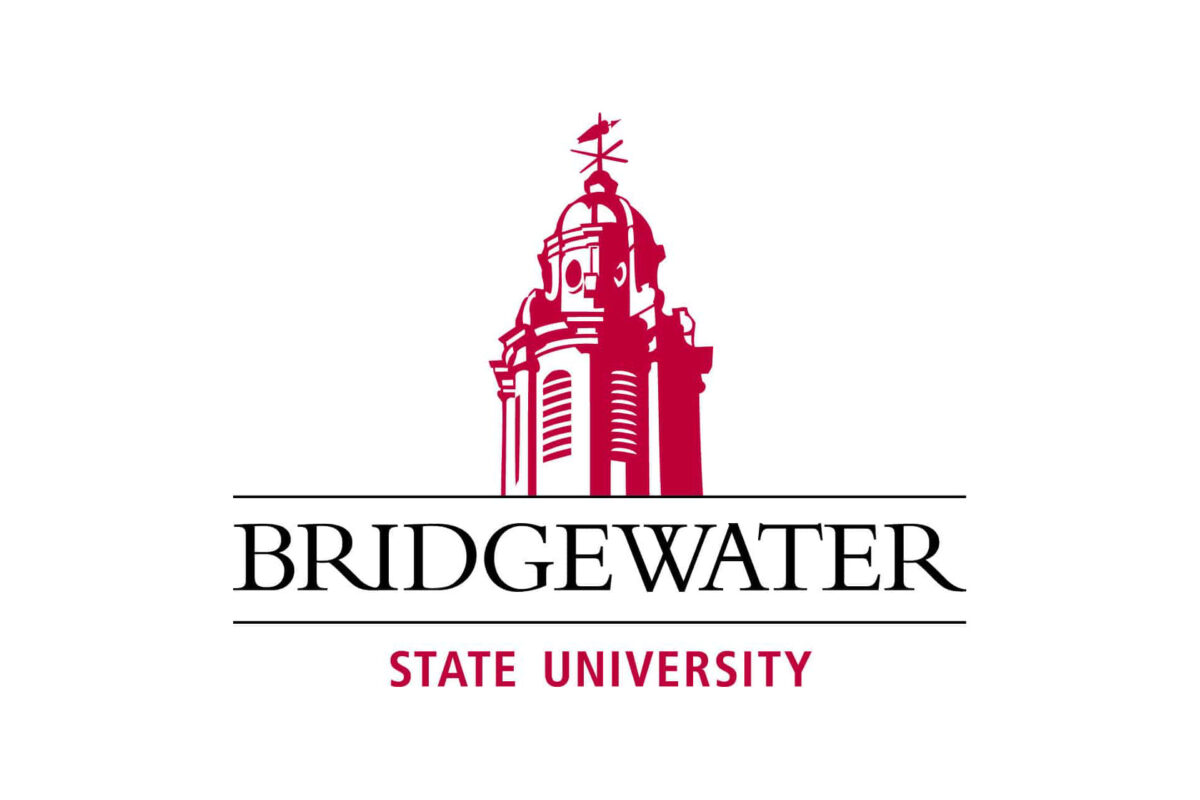 Fundraising success through personalized direct mail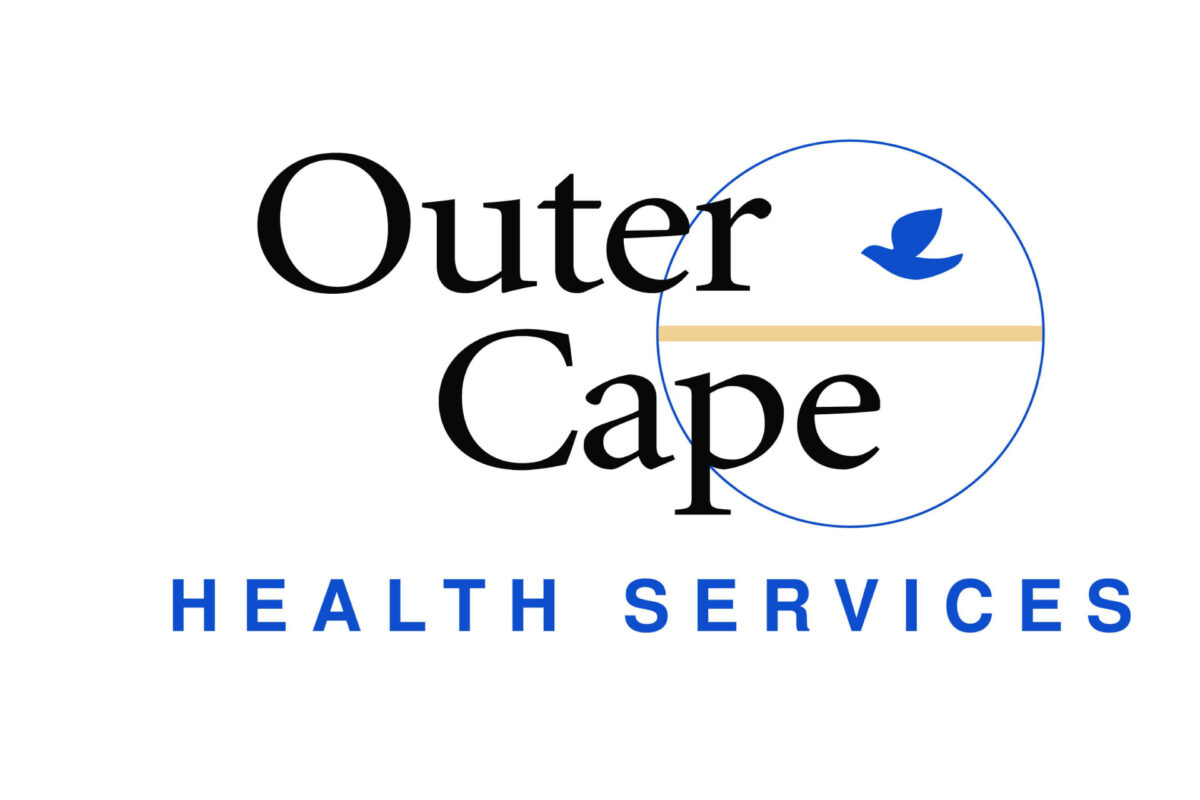 Data segmentation and variable data printing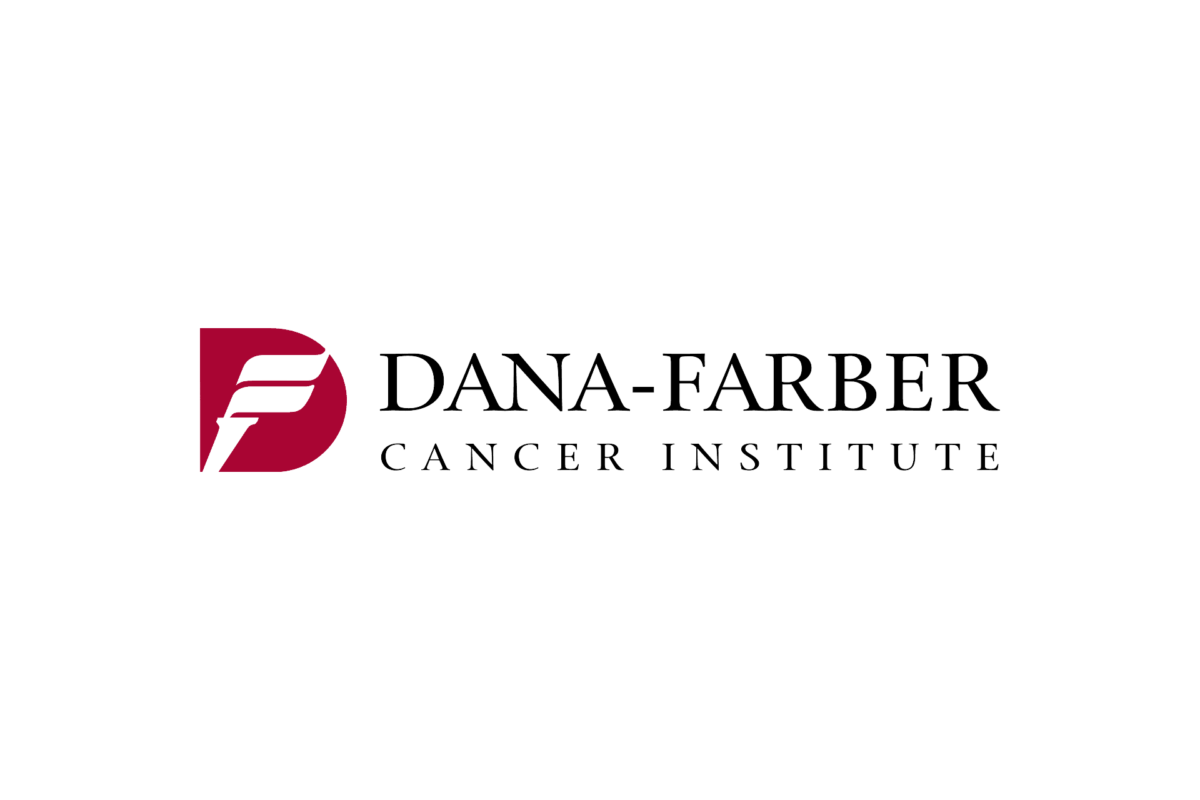 Full-scale event management