ABOUT US
CFS is laser-focused on bringing successful outcomes to businesses of all sizes. We pride ourselves on providing seamless marketing support services for all of your print, direct mail, and fulfillment needs.
Our creative and flexible approach allows us to manage your entire project from design through execution or partner with your existing team to deliver best-in-class solutions to support your business needs.
From Our Blog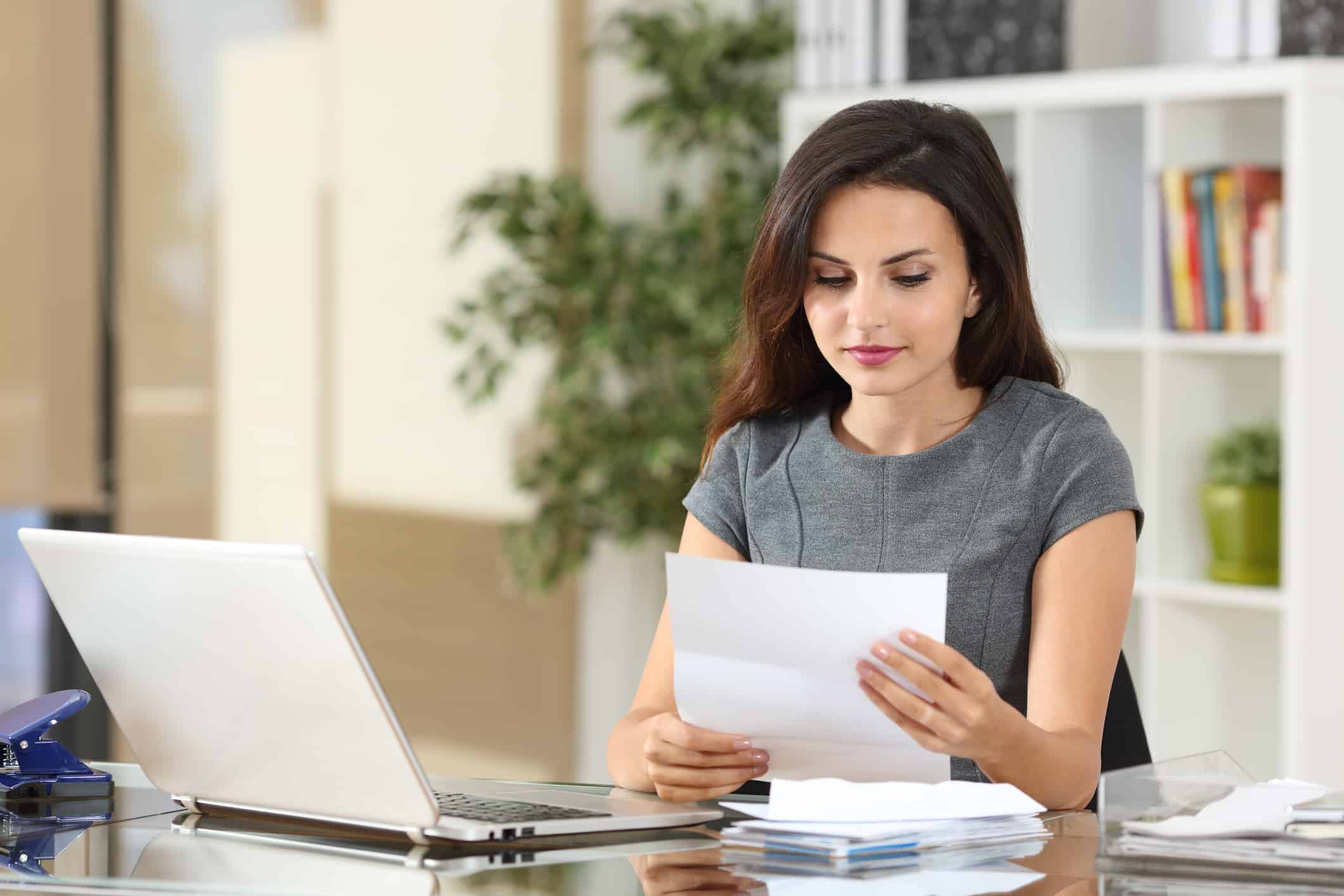 Your Super Hero Team – Ultimate Event Support
What does an ultimate event support team look like? Super heroes! In a…
Continue Reading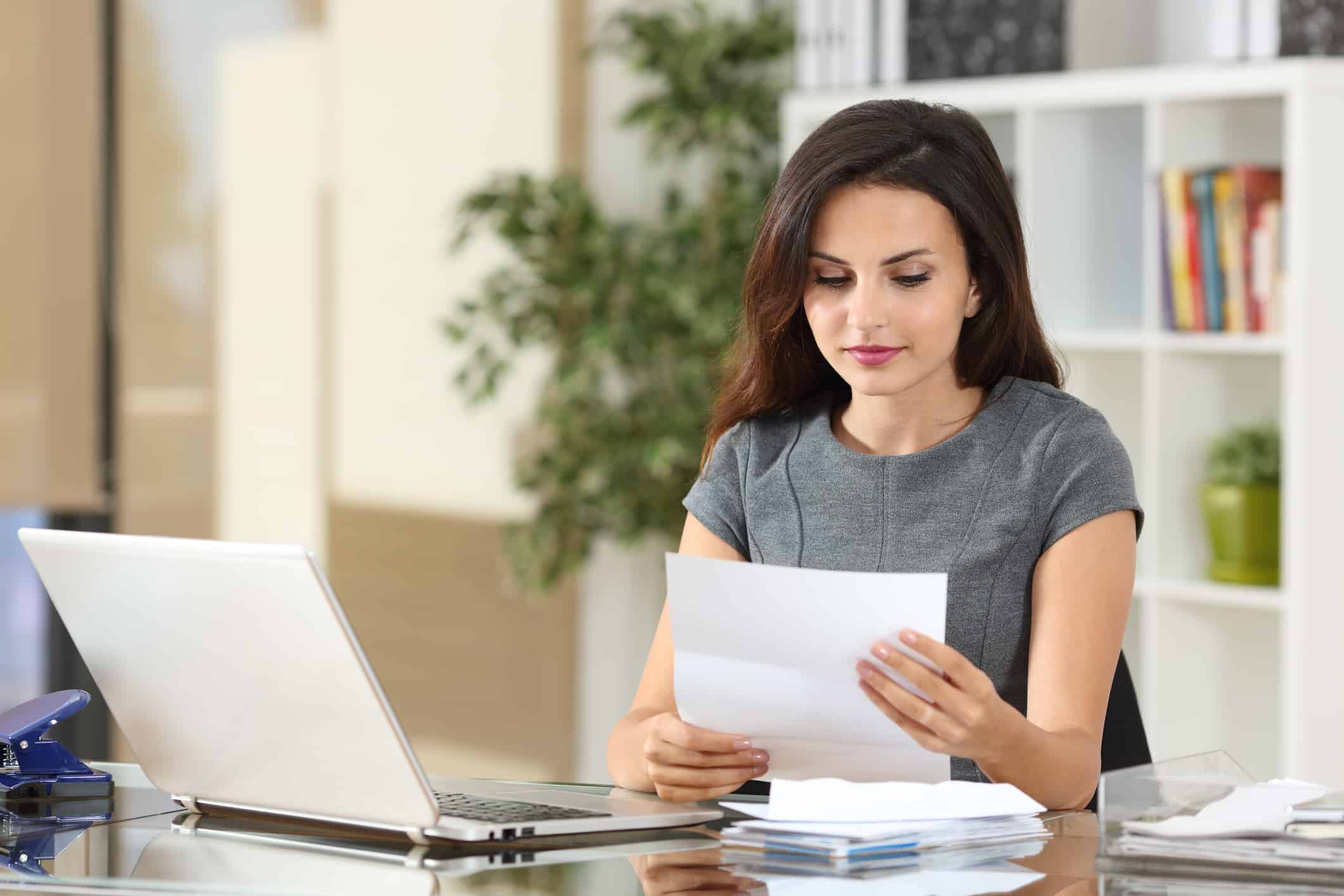 Supporting Your Virtual Event
Virtual meetings and remote offices have become commonplace in the changing business landscape. In the…
Continue Reading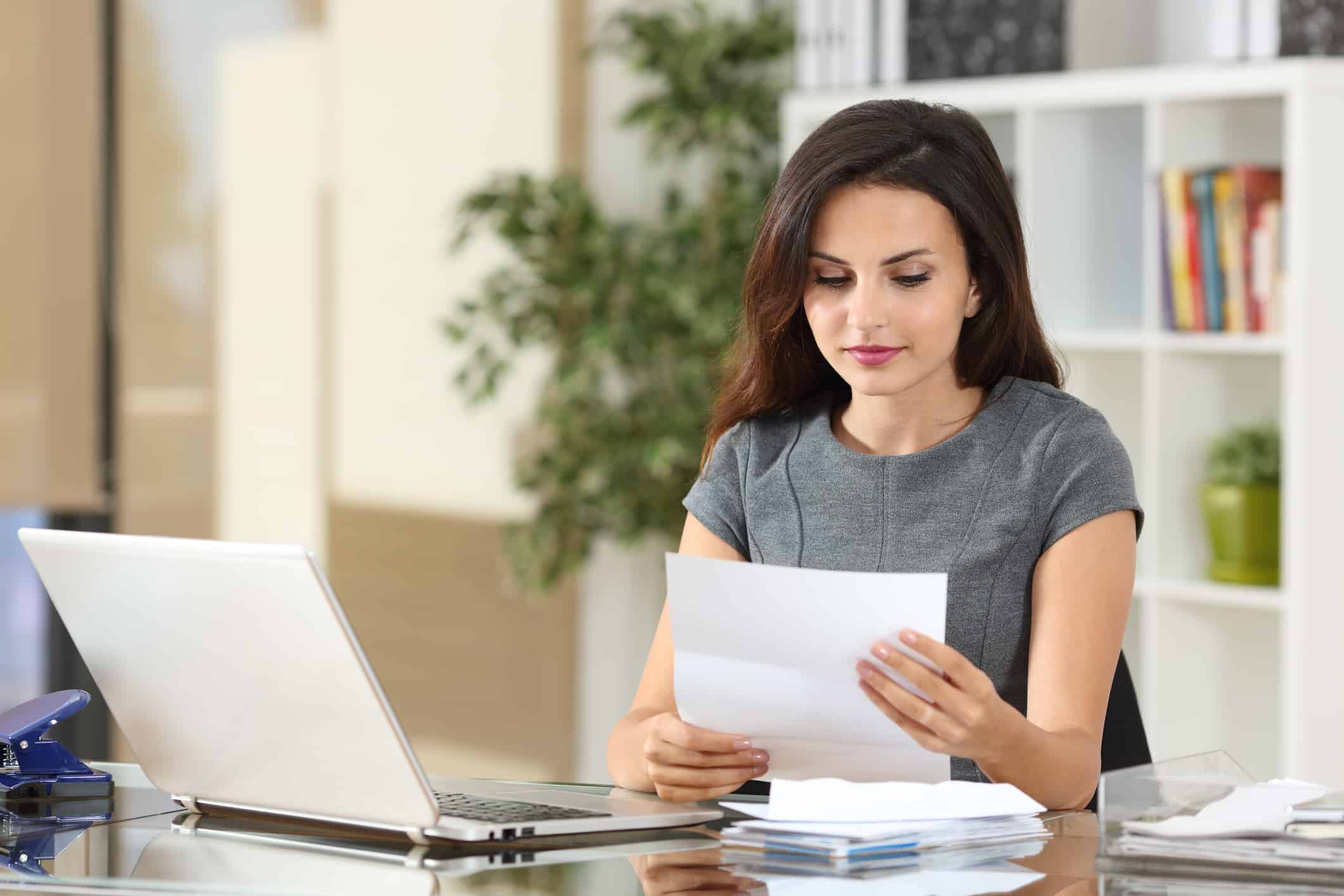 Everyone wants it now, deal with it!
It's no secret that today's consumers need information and services quickly and your window to…
Continue Reading
WHAT OUR CUSTOMERS ARE SAYING
"CFS has delivered on every project no matter the size. Exceptional follow through and design on print materials and direct mail."
CEO, Redi-Mix Services
"We have worked with CFS for over 10 years and we are very pleased with the service CFS provides our company. The team is friendly, knowledgeable, dependable, professional, and always available to us when we need them. CFS doesn't just ship our conference materials; they follow it all the way to the destination, consistently going above and beyond."
Manager, Global Conferences and Events, Wiley Publishing
"Trust me the pleasure was all mine. By the time I get brought into settling a print job, the printer is usually so fed up with us. I am so thankful we found CFS!!"
Visitor Services Manager, The Children's Museum in Easton
"We are incredibly fortunate to work with partners like CFS who help us manage our inventory. They're the experts in this business and we can really rely on them to accurately pull our inventory and deliver on time.  The team is outstanding. They exhibit utmost professionalism, attentive customer service, and are responsive to every call we make."
Director of Development, Project Bread/Walk for Hunger
"CFS made it easy. In the end we had over $10,000 to help local charities. Next year will be even easier."
Lieutenant, Easton Fire Department
"CFS made it easy. In the end we had over $10,000 to help local charities. Next year will be even easier."
Lieutenant, Easton Fire Department
"I just received the brochures and they came out AWESOME. Great job! Not only did you deliver on time, you did it a few days ahead of time. Thank you for your time and patience creating this brochure."
Office Manager/Controller, Team Noah Foundation
"CFS constructed our unassembled bicycles and created a seamless process with an easy-to-use eStore for our team; it's fast and reliable, and our contacts at CFS are always ready to assist us."
Manager, Marketing Operations, Keds USA
Companies We Are Proud To Partner With