Companies We Are Proud To Partner With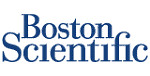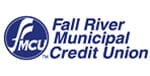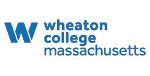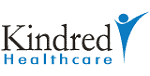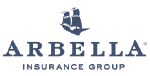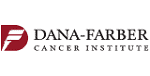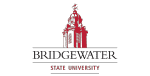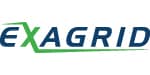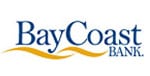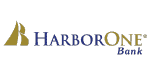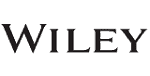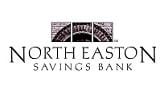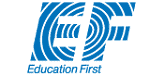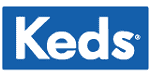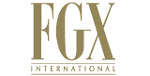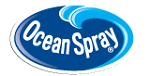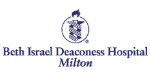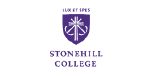 Fulfillment
We are an on-demand logistics company with an experienced staff that can execute every part of the fulfillment process with meticulous accuracy.
Direct Mail
Our company's innovative direct mail marketing programs offers some very unique strategies that will help you achieve some truly amazing results.
Printing
We analyze monthly usage patterns, track inventory and adjust production output to keep costs down by printing only what your business requires.
MARKETING
CFS's integrated marketing plan is firmly rooted in proven research. It has the power to reach new audiences and put your brand on the map.
Event Support
From signage and collateral take-aways to multi-channel marketing, we offer everything you need to make a splash at your next event!
Signage
Our team of skilled designers, fabricators, and installers will transform your visions and ideas into distinct landmarks and signature brand identities.
Design
We will do whatever it takes to get your business to the next level. CFS offers innovative design concepts that will lead you to success.
Promotional Items
Our promotional items provide trendy custom printed promotional products that will illuminate your business and increase brand awareness.
About Client Focused Solutions
CFS is laser-focused on bringing successful outcomes to businesses of all sizes. We pride ourselves on providing sustainable marketing strategies that help businesses navigate a landscape that is constantly evolving. Whether you need a direct mail marketing campaign, printing services or cross-channel marketing services, you'll have everything you need to engage audiences along with the tools to monitor and evaluate your progress.
We also provide in-depth fulfillment services that will help to unleash unprecedented growth. CFS operates quickly and efficiently and can design a custom fulfillment process that ensures unmatched accuracy and reliability.