ABOUT US
CFS is laser-focused on bringing successful outcomes to businesses of all sizes. We pride ourselves on providing seamless marketing support services for all of your print, direct mail, and fulfillment needs.
Our creative and flexible approach allows us to manage your entire project from design through execution, or partner with your existing team to deliver best-in-class solutions to support your business needs.
From Our Blog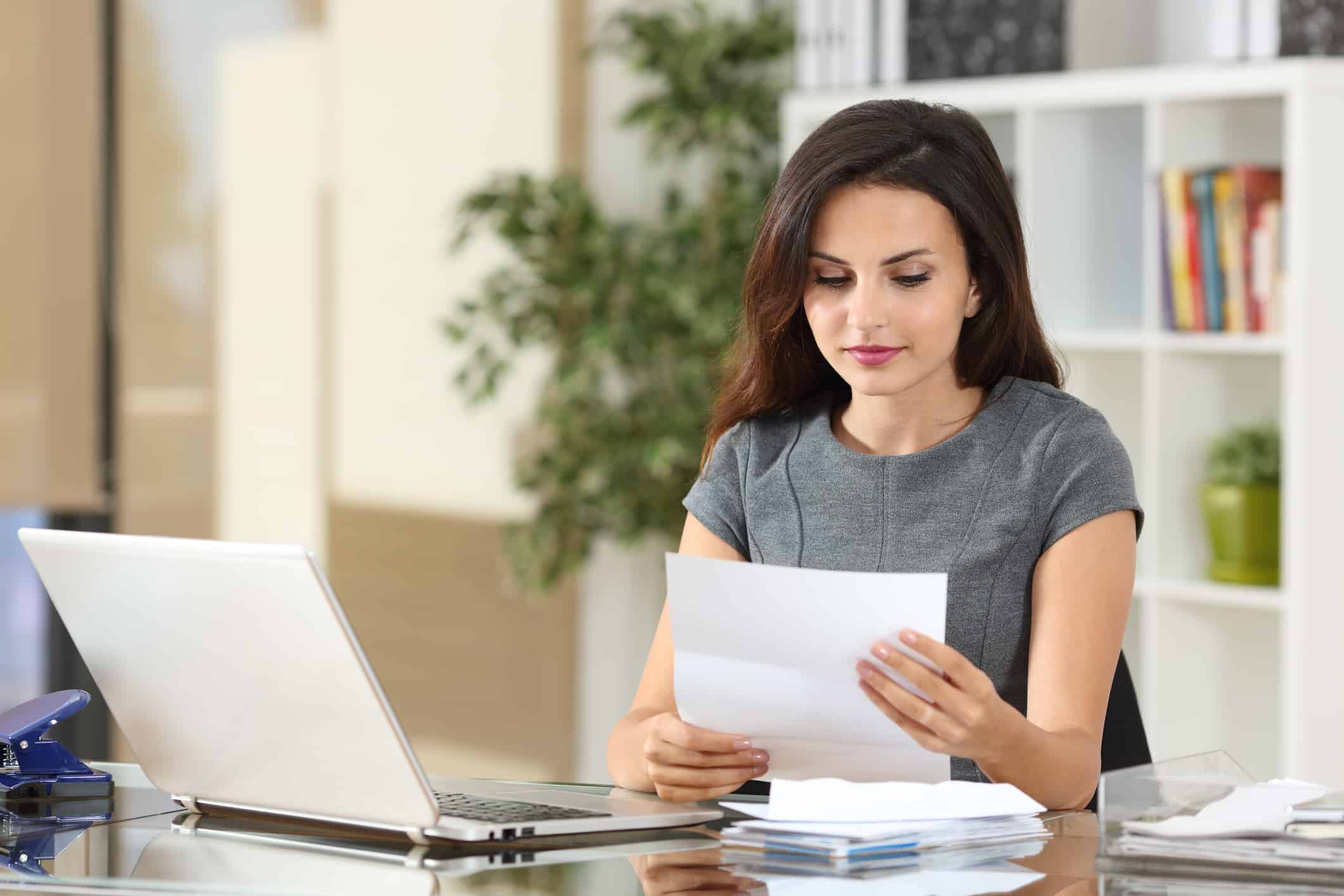 Start to Finish – Supporting Your Virtual Event
As if virtual meetings and remote offices weren't change enough, businesses are adapting to virtual…
Continue Reading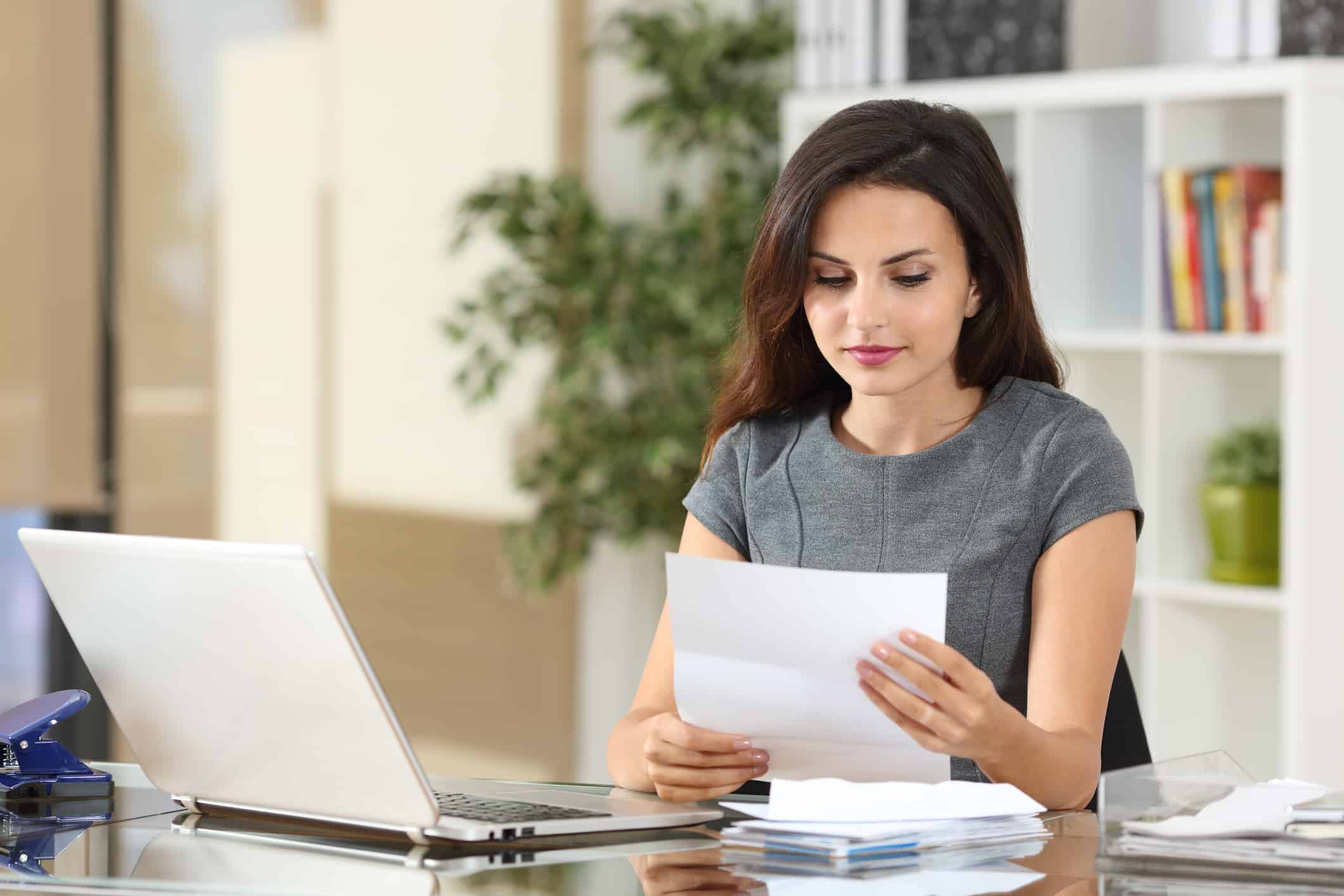 Marketing when things are tough.
Right now, we are all struggling with everything that is going on and it can…
Continue Reading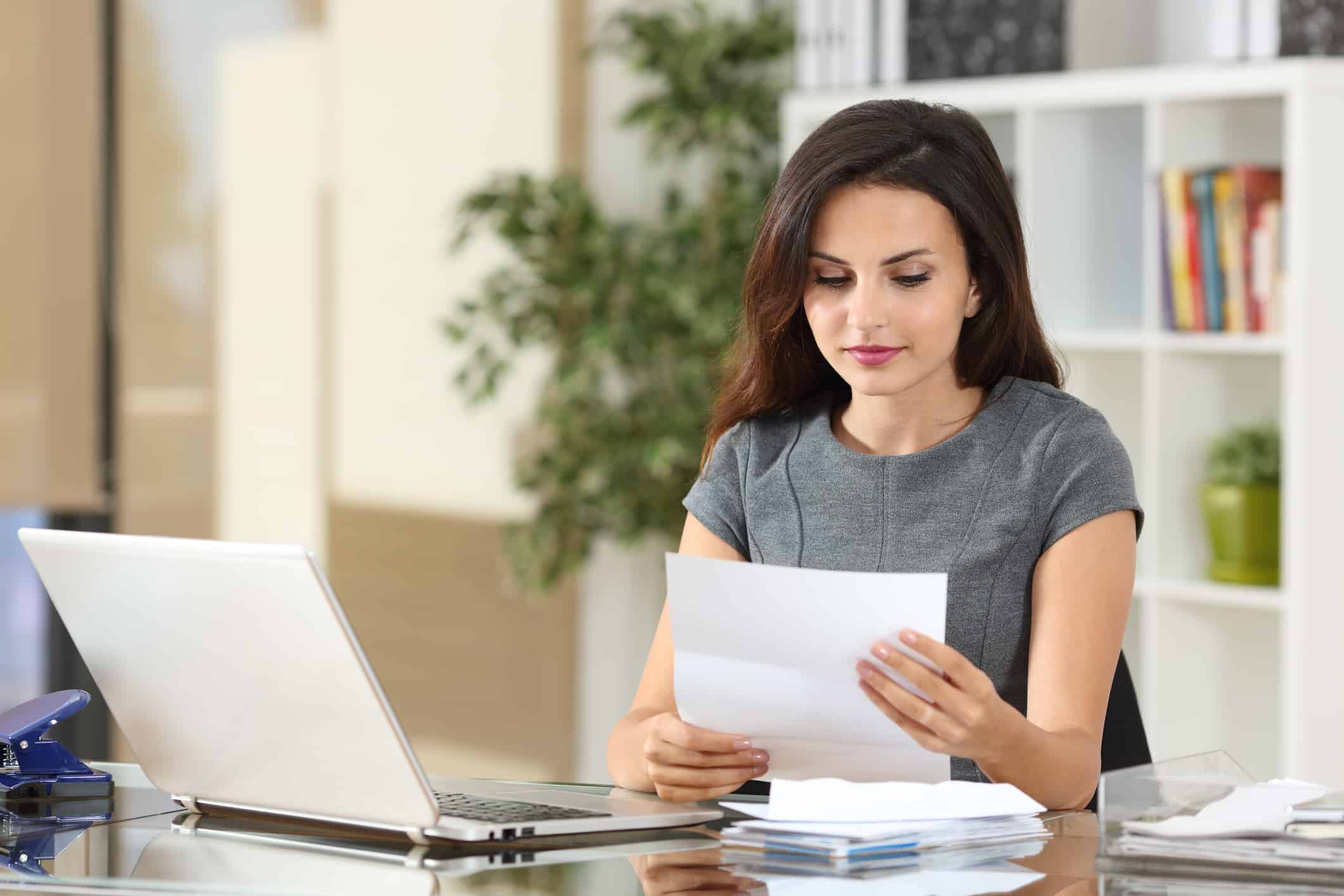 Mid-Level Appeals Can Be Game-Changers In Fundraising
Most of us in the fundraising community already know that more than two-thirds of all…
Continue Reading
WHAT OUR CUSTOMERS ARE SAYING
"CFS has delivered on every project no matter the size. Exceptional follow through and design on print materials and direct mail."
CEO, Redi-Mix Services
"Trust me the pleasure was all mine. By the time I get brought into settling a print job, the printer is usually so fed up with us. I am so thankful we found CFS!!"
Visitor Services Manager, The Children's Museum in Easton
"I cannot thank you enough for all of the support you provide. You are truly making such an impact on the success of our programs."
Language Travel Marketing & Logistics Coordinator, EF Education
"You are doing amazing work, always so helpful, and always willing to offer a solution or work through something. I am so grateful for her and your team."
Senior Assistant Director, Corporate Partnerships, Dana-Farber Cancer Institute
"Our company has been a customer at CFS for a very long time now and we are always very pleased with their reliable work and fast service. Their friendly employees have a high attention to detail and communicate with us every step of the way with all of our projects. I would highly recommend CFS!"
Marketing Specialist, Northeast Electrical Distributors
"We have worked with CFS for over 10 years and we are very pleased with the service CFS provides our company. The team is friendly, knowledgeable, dependable, professional, and always available to us when we need them. CFS doesn't just ship our conference materials; they follow it all the way to the destination, consistently going above and beyond."
Manager, Global Conferences and Events, Wiley Publishing
"Many thanks to CFS for assisting the Jimmy Fund execute one of our biggest fundraising events, the Jimmy Fund Scooper Bowl®! The process of planning and executing this three day event could not be done without their superior customer service and efficient practices. Due to the amazing support of CFS the Jimmy Fund Scooper Bowl continues to grow each year raising more and more for cancer research and patient care at Dana-Farber Cancer Institute!"
Director, Special Events Division of Development & the Jimmy Fund, Dana-Farber Cancer Institute
"Our annual reports are in and just wanted to say THANK YOU so much for always doing such a great job with all of our print (especially this big one) – thanks again!"
Marketing & CRA Officer, St. Anne's Credit Union
Companies We Are Proud To Partner With