Headquartered in Norton, MA, CFS Inc has been a leader in personalized marketing and fulfillment for over 28 years. At CFS we are driven by our deep commitment to both our team and clients, and are an extension of our clients, taking a genuine interest to ensure our clients succeed in all of their marketing and fulfillment efforts.
You will be part of a culture where clients are the priority, and team members are valued and rewarded. Taking a glance at our Core Values will give insight into our culture:
We are looking for a talented business development hunter. New consultants are given the best chance to be successful with a salary plus uncapped commission potential and career growth opportunities are available in our team-oriented organization.
The ideal candidate for this position would know how to find their decision maker and sell themselves and solutions. Aggressive cold-calling techniques are important. Demonstrating the techniques you have by calling the decision-maker in this position is a must.
You will be responsible for generating new sales activity and profit growth for CFS. The primary focus of your role will be acquiring and cultivating new clients for our variable communications marketing program, Direct to One. In addition, you will develop a solid understanding of all CFS service lines – fulfillment, event support, and print/mail solutions. To successfully Wow our clients!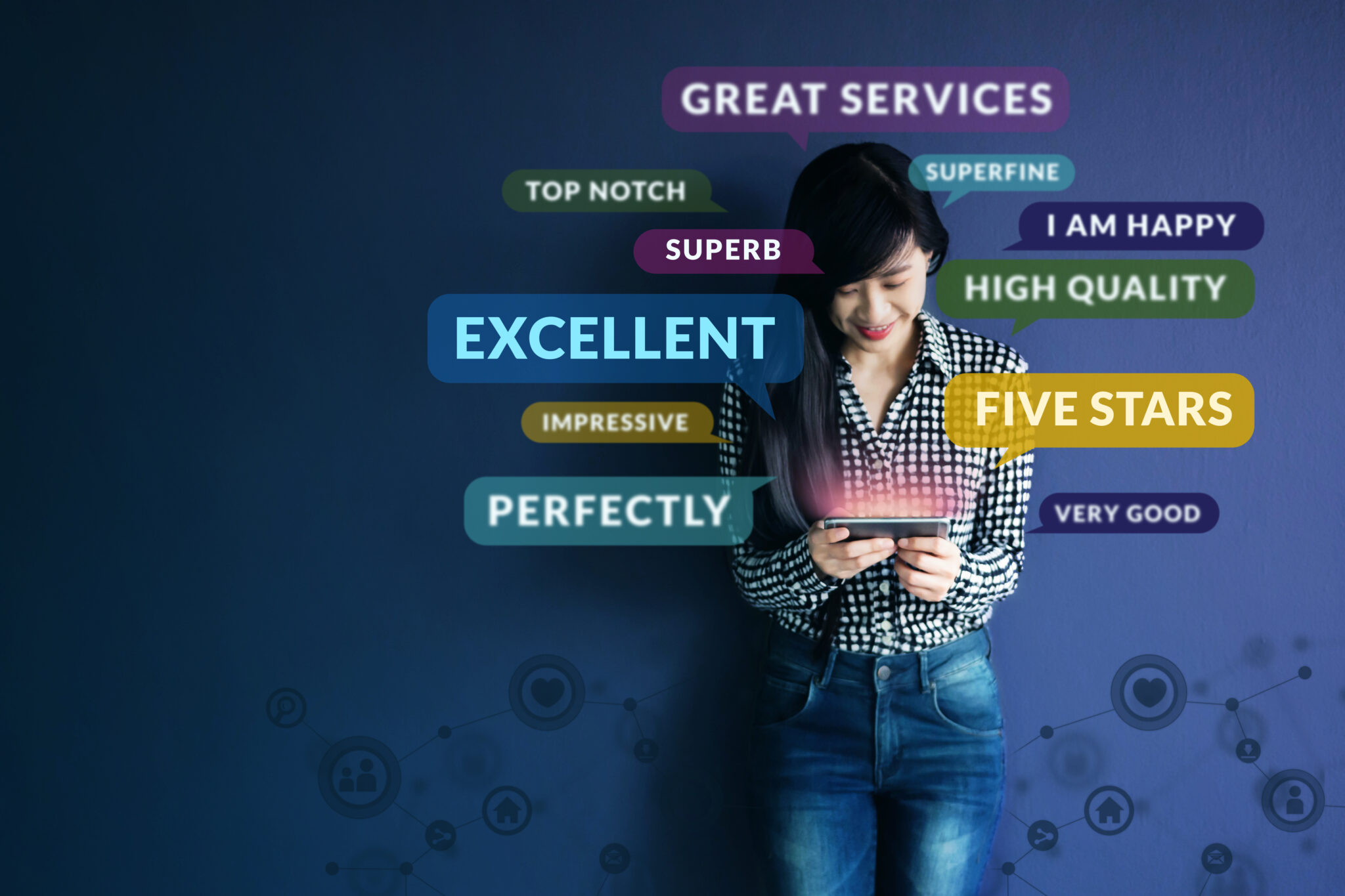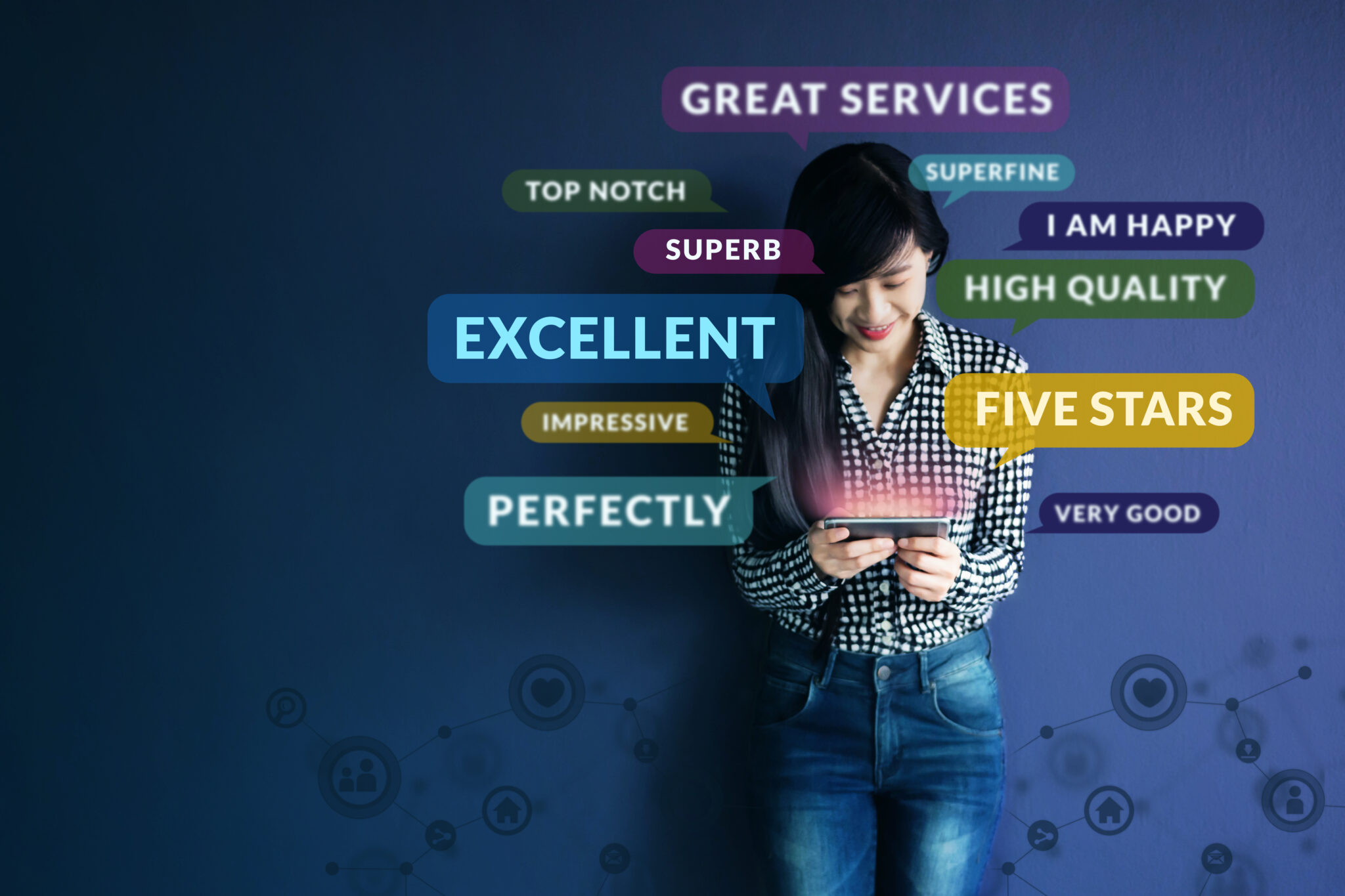 Please forward your resume and cover letter to [email protected]. When submitting your resume and cover letter, tell us why you are the person for this role at CFS! 
CFS - Client focused solutions