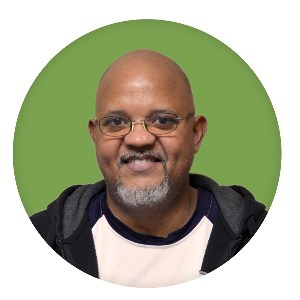 Meet Carlos – he is our Production Lead and has been a CFS team member for almost 16 years. His daily activities include overseeing fulfillment operations, which include picking, packing, shipping, and inventory management. He is also in charge of safety and forklift training.
Continue reading to learn more about Carlos!
What is one of your fears or phobias? Why?
Snakes, for the damage they can cause with just one bite.
If you could live anywhere, where would it be?
Alaska! I've always loved the mountains and the wildlife, coming from an island myself. Plus, there are a lot of great adventures you can find in Alaska.
What makes you laugh?
A good comedy movie
What is your proudest accomplishment?
Being able to beat cancer and be healthy enough to work. My ability to learn which has led me to be the employee I am today.
What superpower would you like to have?
Healing. That way I would be able to help so many people that are suffering.
Click here if you'd like to connect with Carlos on LinkedIn. Stay tuned for more Meet the Team!