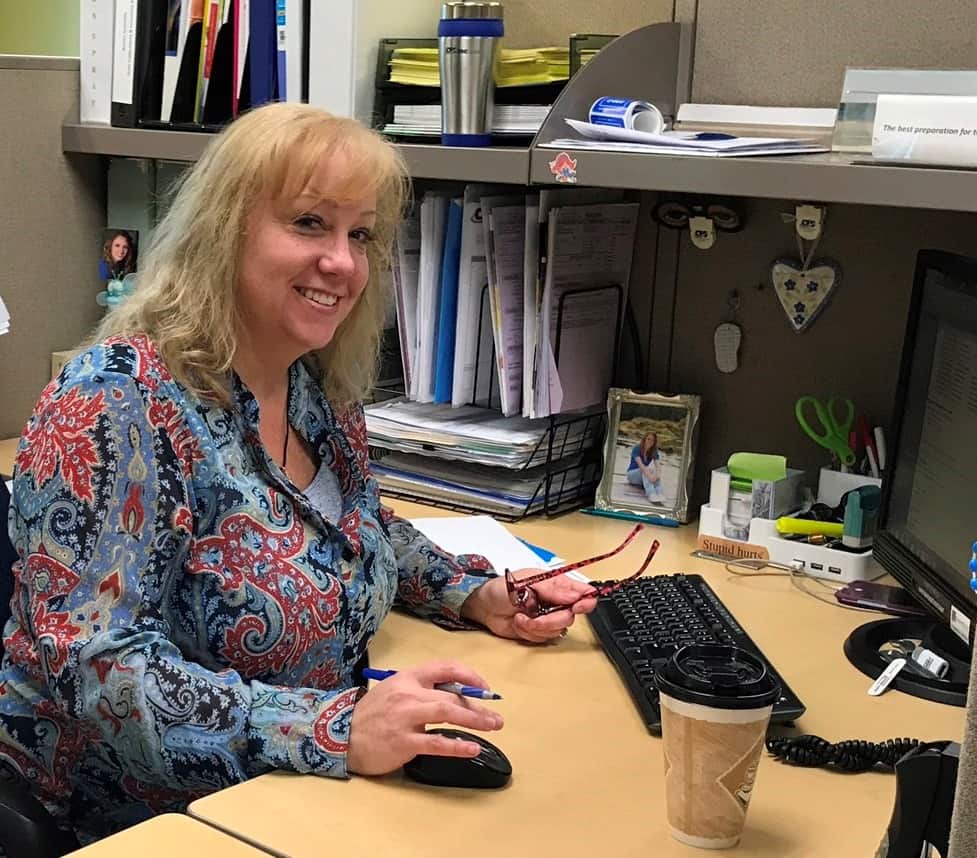 Meet Bonnie – as one of our Client Solutions Executives, she partners with our clients to complete day to day fulfillment requests and projects. She provides direction to the internal staff so that client expectations are not only met but exceeded. 
What inspired you to do what you do? 
I have been in the client's position and understand their needs, wants, and frustrations. I felt I could be more of an asset helping to make sure our clients are successful. I take pride in knowing I had a hand in their success!
If you could meet anyone, living or dead, who would you meet?
Torn between Oprah and Ellen DeGeneres! One is inspirational, and one is funny!
What is a random fact a person may not know about you?
I love to take off for the weekend with my husband and dog, love to explore and see New England.  We are big campers!
What is your proudest accomplishment?
Winning the CFS Trophy (Annual MVP Award), I was so proud and humbled!
Have you ever traveled outside of the US?
Yes, Bermuda and Canada but I have a bucket list of places I want to see.
Click here if you'd like to connect with Bonnie on LinkedIn. Stay tuned for more Meet the Team!