Direct Mail Machine Operator
Equipment: Inkjet – Inserting – Postal Meters – Packaging
Direct Mail Machine Operator
A Direct Mail Machine Operator requires the technical skills to operate and troubleshoot all equipment as well as the ability to quickly learn new machinery in a lettershop environment. The ability to set up machines (calibration, cleaning etc.) to start a production cycle and then keep the machines running to complete assigned work. This includes the Transport Bases, Inkjet equipment, Stream Feeder, Match Mailing equipment, Inserter, Strapper and Shrink Wrap equipment. You should be able to control and adjust machine settings (e.g. speed), feed raw materials in, inspect the machine, and test the operation of the machines regularly. You should also be able to fix issues that might occur during the shift and check the output to spot any machine-related mistakes or flaws. Additionally, you will keep records of approved and defective units or final products and maintain activity logs for your shift.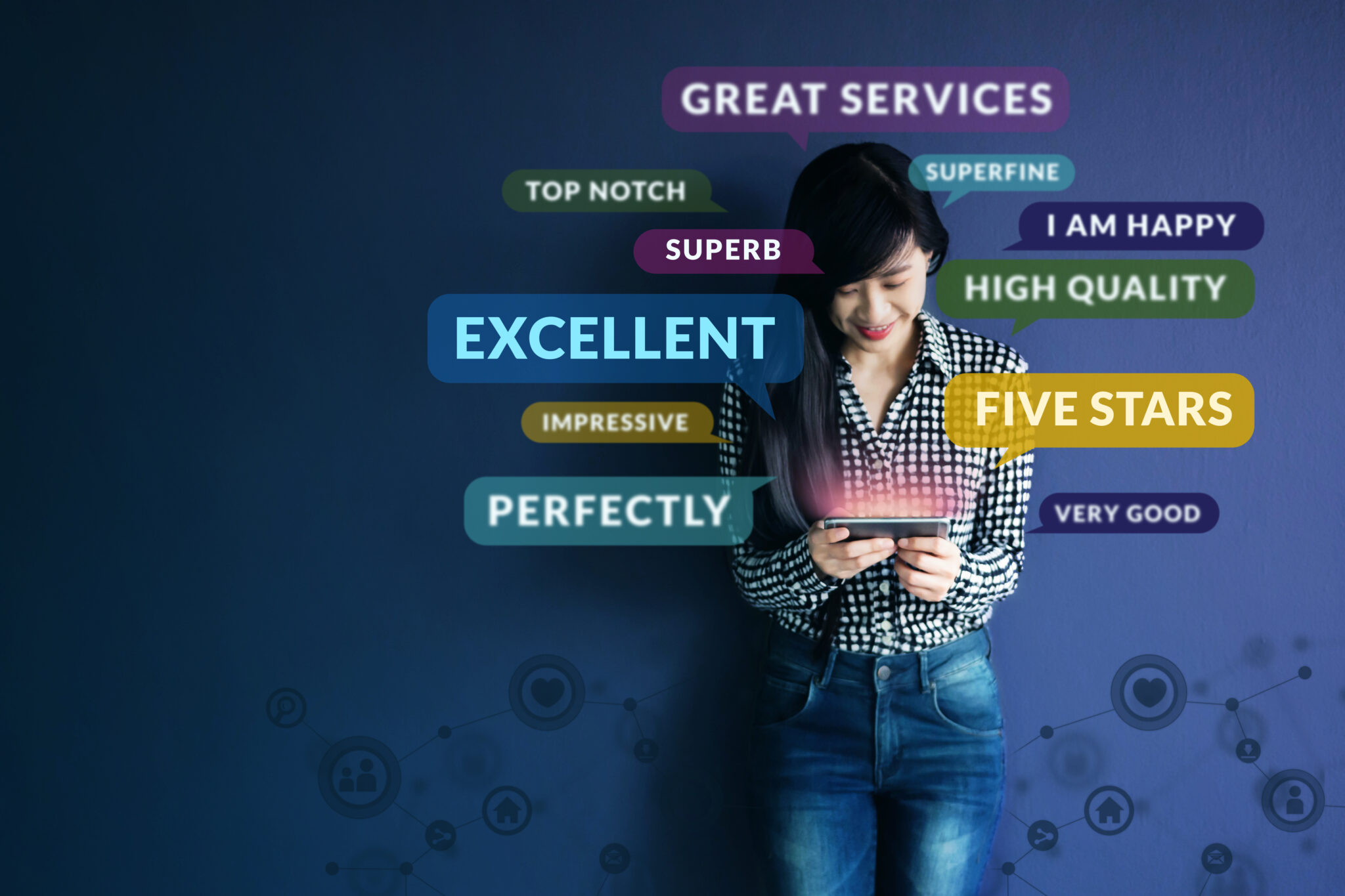 We offer training, excellent benefits including tuition reimbursement, and growth potential. Salary commensurate with experience.
Please forward your resume and cover letter to [email protected]. When submitting your resume and cover letter, tell us why you are the person for this role at CFS!
CFS - Client focused solutions