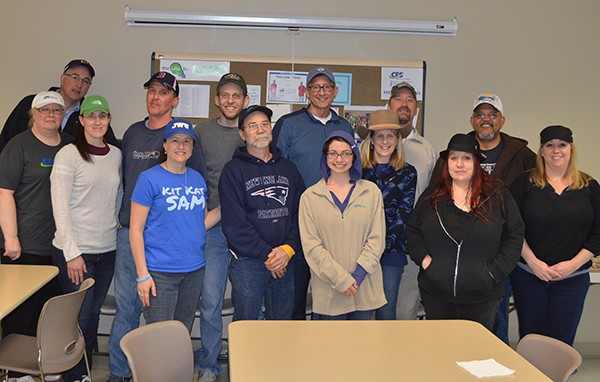 For our next CFS Cares initiative, our Vice President, Kelly Newcomb suggested participating in "Hats on for Progeria". One of her son's best friends, Sam Berns, passed away from Progeria in January 2014. Sam was a wonderful, brilliant, caring, and very funny young man. Kelly's family continues to support The Progeria Foundation in their mission to find a cure for this rare & fatal disease.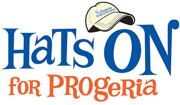 So on Friday, April 17, CFS joined businesses and schools from around the globe for the 3rd annual Hats ON for Progeria Day. CFS Team members wore hats and made donations in support of the Progeria Foundation.
Click here for more information on Progeria Foundation's "Hats on for Progeria" and click here to see more photos of Team CFS participating in Hats on for Progeria Day.
In honor of our 25th anniversary, we launched "CFS Cares". Through CFS Cares, we celebrate bringing our passions for work and serving the community together. We look forward to sharing more stories with you throughout the year.