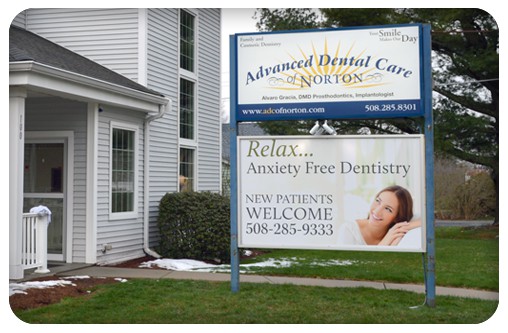 We believe that signage, when properly integrated into a company's messaging mix, can dramatically improve the effectiveness of marketing and sales programs. Whether its using signage at a trade show, event or on the outside of your business, it is a great way to draw attention. Not only do they increase your brand recognition, but they help get your message out to the public.
Our signage offerings include, but are not limited to:

Outdoor Signage
Trade Show Backdrops
Posters
Company Vehicles
 Banners
Check out these tips to effectively advertise your business with signage! Click Here!