Our CFS team of service experts stays immersed in every aspect of a project to provide the experience and results you are after.
Our Leadership Team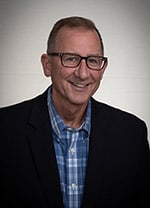 Tim Slattery
CEO & Founder

With over 30 years of industry experience. Tim maintains a hands-on leadership style, ensuring that CFS's collaborative culture and standard of excellence continue to WOW our clients. Tim has a Bachelor's Degree in Business Administration and Computer Information Systems from Bryant University.
---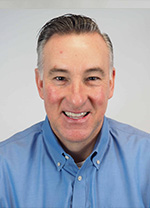 Greg Jezard
President

With over 25 years of industry experience. Greg takes a genuine interest in each client interaction, and it's his earnest listening skills that have helped him deliver impactful solutions and foster strong relationships with each client. He is active in local BNA & chamber groups and volunteers at client events such as the Jimmy Fund Scooper Bowl.
---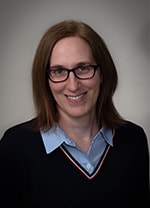 Maria Botsch
Director of Client Success

Over 15 years of Customer Service and 11 years of industry experience. Maria's previous experience includes over 15 years of data warehousing and client relations management at various companies, including CVS Corporation. Maria and her team play an integral role in the client's journey and success at CFS.
---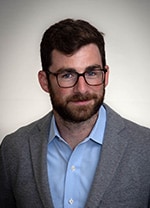 Justin Slattery
Finance Director

Justin has experience in many departments at CFS – working at CFS through high school and college. Justin received a Bachelor's of Business Administration, with a concentration in Accounting from Bryant University, and returned to CFS with over 10 years of experience in accounting and corporate finance.
---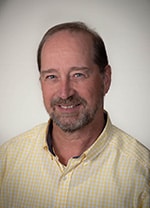 Tony Pires
Director of Operations

Brings 15 years of experience in running his own successful print company; Tony spent over 40 years managing every aspect of the print and fulfillment industry from design and production, to business development and marketing. Tony has a Bachelor's Degree in Management and retired as a Warrant Officer after 20 years in the Army National Guard.
---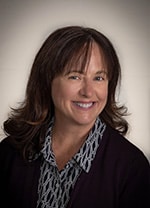 Kelly Newcomb
Vice President, Strategic Initiatives

25 of her 30+ years as a Client Service Director & Systems/Operations Analyst have been within the fulfillment industry (including 8 years at Reebok International and over 2 years at Lids Corporation). Kelly has a Bachelor's Degree in Business Administration. She is also certified "Six Sigma Yellow Belt", a certified Shopify Partner, and sits on the Board of The Hannon Foundation.
---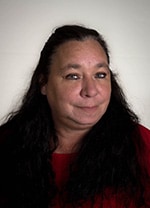 Laura Trombetta
Operations Manager – Production

Laura has over 30 years of experience in the supply chain, marketing, and print industries. Laura and her team manage all aspects of production and fulfillment – from the print, bindery, kitting, assembly, and direct mail execution through warehouse management.
---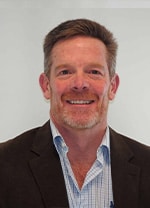 John McDonald
Vice President

John was a Founder and Principal of The Field Companies Fulfillment Center, a national mailing, and fulfillment leader, for over 40 years. He joined CFS as Vice President in January of 2020. John has been a Greater Boston Postal Customer Council (PCC) Board Member for almost 30 years and is a former Industry Co-Chair. A graduate of Middlebury College and Suffolk Law School, he has been active in many local organizations, especially local youth sports.
---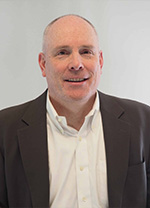 Kevin McDonald
Vice President

Kevin has been in the printing, mailing and fulfillment industry since 1982 and was a founder and President of The Field Companies Fulfillment Center Inc. Kevin's responsibilities included leading the sales team, handling acquisitions, and day-to-day operations. He joined CFS as a Vice President in January of 2020. Kevin is a graduate of Bentley University, has worked with many industry organizations, and is active in regional basketball as a Director of the Middlesex Magic Basketball Program.
---