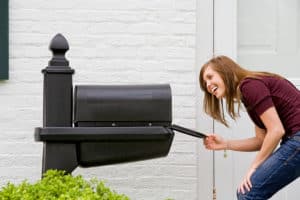 Have you ever thought, "Hey! We tried direct mail and it didn't work."
Did this experience leave you asking "Why do some direct mail programs not perform as well as expected?"
According to the Direct Marketing Association (DMA), direct mail can pull in response rates as high as 15% or as low as .03%. With such a large gap, it is easy to see why many companies lost their faith in this very popular marketing practice.
Over the years we've learned how well a direct mail program performs depends on the chemistry of three key elements…
Fill out the contact form below to download a copy of our Direct Mail eBook and unlock the three elements that can enhance your direct mail programs.